2018 marks the 40th anniversary of reform and opening up. The national museum of China held a large-scale exhibition in mid-November to celebrate the 40th anniversary of reform and opening up. Every moment recorded in the exhibition is a microcosm of the process of the Chinese nation from rising to prosperity.
In the meteorological exhibition area of major countries, historical changes and achievements have been displayed in industries and fields closely related to people's production and life since the reform and opening up. Photos of the Zhoushan Liuheng seawater desalination project of 100,000 tons/d undertaken by HWTT design are also listed. Liuheng seawater desalination project is the largest seawater desalination project in the municipal field in China at present, and is also a demonstration project of seawater desalination by the ministry of science and technology and the national development and reform commission. For the first time, the project has achieved a historic breakthrough in the scale of a single reverse osmosis seawater desalination machine reaching 10,000 tons in China. At the same time, through independent innovation, the key components and equipment of seawater desalination, including reverse osmosis membrane components, high-pressure pumps and energy recovery devices, have been transformed from imported to domestic, laying a solid foundation for scientific and technological progress and industrial development of seawater desalination in China.
In addition to Liuheng project, HWTT can be seen in more than 60% of China's seawater desalination projects. At the same time, in response to the national "the Belt and Road" initiative, HWTT science and technology have gradually gone international. It has built desalination plants for Pakistan, Venezuela, the Philippines, Vietnam, Indonesia and other countries and regions, alleviating the shortage of fresh water in the region, which has been recognized and praised by local people.
A strong enterprise means a strong country, and the comprehensive strength of the enterprise largely reflects the economic development of the country. Since the 18th national congress of the communist party of China (CPC), under the leadership of the CPC central committee with comrade Xi Jinping as the core, Chinese enterprises have been implementing new development concepts, changing development modes and improving the quality of development. Science and technology promote innovation, reform and development, HWTT is also striving to create a world-class water resources development and comprehensive utilization service provider, to achieve the great rejuvenation of the Chinese nation, the Chinese dream of unremitting endeavor and make a contribution.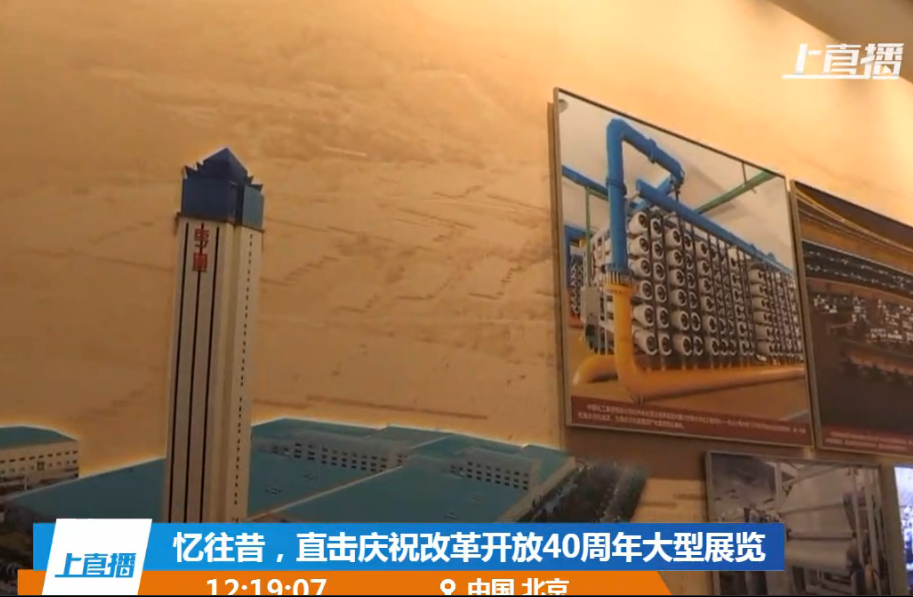 HWTT, Zhoushan Liuheng, seawater desalination, the 40th anniversary exhibition of reform and opening